In our first blog about Alzheimer's Disease, we discussed how to notice signs if a loved one has this dreadful disease.  In November, LA Medical supports and promotes awareness for Alzheimer's Month. Alzheimer's disease is a form of dementia that deteriorates the brain over time and affects how someone thinks and performs daily functions.  Let's continue to learn about more signs that co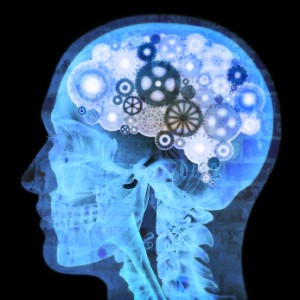 uld result in a loved one being diagnosed with Alzheimer's.
Someone with Alzheimer's can easily get confused with where they're at and what time it is.  People who are affected can lose track of important dates like doctor appointments, birthdays or even what the current date is.
People with Alzheimer's may have issues with their visual perceptions such as reading, misunderstanding the distance to something or determining the color of something, like a red light versus a green light at a four way intersection.
Along with date and time, people with Alzheimer's may have trouble planning events or solving problems. They lose track of times and dates and forget simple rules to a recipe or balancing a check book.
One of the most common signs of Alzheimer's is getting lost.  This can be very scary when it happens, wondering where your loved one may be at. While they're getting into a car, they may understand where they're going, but as they're traveling, they forget the original destination and end up driving till they're out of fuel. Another scare is walking around the neighborhood forgetting which house home is.
The biggest and one of the most devastating to families is memory loss.  Forgetting family member's names, important dates and the difference between right and wrong or requesting the same information over and over again are very common signs of Alzheimer's disease.
LA Medical hopes you've gotten a better understanding of how Alzheimer's Disease can affect someone's daily abilities.  Please contact LA Medical for mobility options or bathroom safety equipment.