Now that the holidays are over with and you're home safe, do you want to treat yourself to a quick vacation outside of California? Where would you like to go? Travel safe and sound with LA Medical's tips for traveling with special needs today in our last blog of January.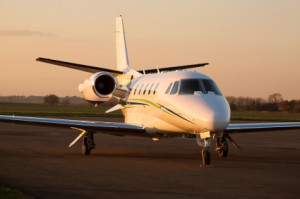 Do you get nervous about traveling with your mobility device beyond California's borders? LA Medical knows traveling with a wheelchair, walker or other mobility devices can be frightening for some new users, but with a little preparation and knowledge of the process, you'll realize there is nothing to worry about.
Going through the security line at an airport is different when you have a wheelchair or oxygen equipment because you'll be unable to move through the standard scanners. This means you'll need to endure a pat down from a trained TSA agent.  The TSA agents may also assist you in removing your shoes and placing your travel items on the x-ray belt.  Keep in mind that TSA agents should never ask for you to be removed from your wheelchair during this security process.
Commercial airlines have grown very accustomed to accommodating the disabled passenger and will direct you through their well-oiled process from the moment you step into the airport.  Like in all cases, the airline will be more prepared if you notify them.  As soon as you book your flight, contact the airline and let them know you'll be traveling with a mobility device so that they can be ready for you.
When boarding the plane, you'll need to store your mobility device and be transported to your seat using a special aisle wheelchair.  Your wheelchair will either be stored in a closet or possibly gate-checked to be stored in the lower level of the plane.
In preparation for landing, we recommend that you ask your flight attendant to notify the arrival gate that you'll need wheelchair transport and will need your wheelchair waiting for you when departing the plane.
LA Medical hopes this has helped calmed your nerves and made you a more confident traveler.  If you have any tips for travelers like yourself, please feel free to share in our comments field below.