January is a great month to promote getting you, your friends and family together to give the best gift to anyone; giving blood.  LA Medical celebrates National Blood Donor Month and encourages you to consider volunteering some of your time this year to donate blood at your local Red Cross or medical facility. But first, let's learn more about being a blood donor and how to donate.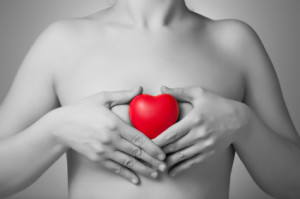 We all know that blood helps keep our bodies going and helps keep us alive.  This life-giving red liquid carries vital elements and nutrients throughout our body to keep us alive.  Blood also helps with the healing process in-case of an injury or cut.
Blood Donor Month helps others in your community and even worldwide in times where there are national epidemics such as large-scale accidents, disasters and other tragic events.  Donated blood is often the difference of someone living through a crisis. You don't need a special reason to give blood other than your own reason. Donating a pint, or one pound, of blood could help someone else continue to live their lives.
People sometimes feel they don't need to give blood or certain blood types are needed.  Any blood type is accepted as people may have a certain type of blood.  There are four main types of blood, A, B, AB and O. AB is the universal recipient and O negative is the universal donor.
You never will know who you're helping, but you will know your pint of blood is helping a child, middle-aged woman or older man. Did you know that you are also helping yourself too? According to the American Medical Association, giving blood once every six months helps reduce the risk of heart attacks and strokes in people ages 43 to 61.  High iron levels in your blood acts as an early contributor to heart disease and donating on a regular basis helps lower your chances.  It's truly a win-win.
Join LA Medical this month with National Blood Donor Month and find a donation location today.