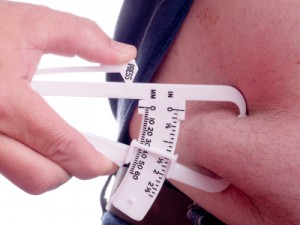 September is Cholesterol Education Month and LA Medical wants to educate all of our customers about the good, bad and ugly of cholesterol and how it affects your health.
Obesity and high cholesterol are a large and growing in this country. How many Americans have high LDL cholesterol?  Experts tell us that an adult's total cholesterol should be less than 170 mg/dL. But more than 102 million of American adults have cholesterol levels at or above 200 mg/dL.  More than 35 million of these people have levels of 240 mg/dL or higher, sometime much, much higher.
How do you know if you have high cholesterol? High cholesterol usually doesn't have any signs or symptoms. The only way to know your cholesterol levels is with a blood test. Your doctor can draw blood during physical and run tests.  Treating your cholesterol is even more important if you have other cardiovascular risk factors, including obesity, high blood pressure, diabetes, and smoking. The can send you the results or consult with you about the numbers.
If you diagnosed with high cholesterol, the doctor may have several different treatments and suggestions for you to lower your numbers and your risk.
Medication. There are many approved drugs on the market hat can help lower your cholesterol. Talk to your doctor.
Lose weight. It may not cure the problem, but it can't hurt.
Change your diet. Eat less bad things and more good things. Less fat in your diet means less fat in your blood and your clothes!
Fiber. It's natures broom and acts like a sponge to absorb the bad fats. Eat more fiber.
Stop smoking. That will help every part of your health and body.
Get moving. Exercise is a simple way to reduce your "bad cholesterol" and raise your "good cholesterol."
Take control of your heart health during Cholesterol Education Month and see LA Medical for all of your wheelchair and mobility scooter needs.